Murcia: The Best of Everything
Murcia City. All you've imagined but are yet to discover. A vibrant, lively centre of history, culture and opportunity.
It's numerous plazas, wide avenues and leafy suburbs provide a beautiful and lively setting for a host of fantastic shops, eateries, bars and nightclubs whilst also providing one of Spain most important commercial hubs and centres of learning.
Every generation is catered for, time for family and friends is of the essence with the Murcian people, as a whole, seeming to have discovered the perfect blend of work and play.
Murcia City, to date, seems to have avoided the ex-pat invasion which can only add to the appeal especially as, on arrival, you'd be hard pushed to find a more welcoming, thoughtful and helpful community.
Please do not compare Murcia City with a similar sized city in the UK. Yes it's lively, free flowing but at a far slower pace and at a far lower cost. A real pavement café culture with bustling restaurants that will often have to be booked. PLEASE VIEW OUR ACCOMPANYING AREA VIDEOS.
As a location MURCIA IS VERY TOUGH TO BEAT. Offering buyers a wide array of property styles all to the highest quality with a connecting public transport system and easy access to two international airports.
Top spec very contemporary city homes, stunning character homes with large gardens in the most unspoilt of settings yet just 15 mins. from down town or a beach property on one of the many great coast resorts.
Great shopping, Amazing history, stunning architecture, numerous golf courses, beautiful beaches and more things going on than you´ll ever have time to do.
Les vidéos sur l'environnement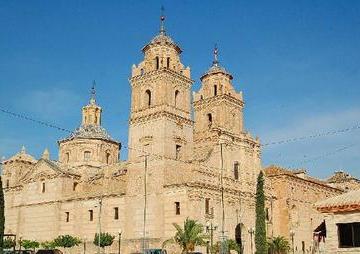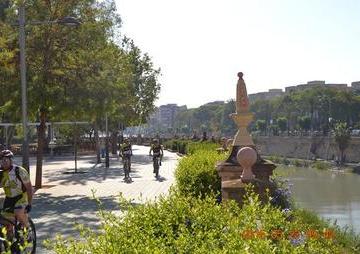 Voir nos propriétés Ville, côte et pays de Murcie / Alicante